DISCOVER OUR RITUALS OF CARE
Au-delà des atolls et des ciels d'un bleu infini, les îles enchanteresses du milieu du Pacifique possèdent une culture du raffinement unique. Les femmes polynésiennes, inspirées par l'abondance et la générosité de la nature environnante ont un goût de la beauté et de la parure qui contient du paradis. A base de fleur de tiaré et d'aloe vera, plante miraculeuse aux mille et une vertus, la gamme « Voyage dans les îles » a été créée sous le charme et la luxuriance des traditions polynésiennes.
PLEASED TO OFFER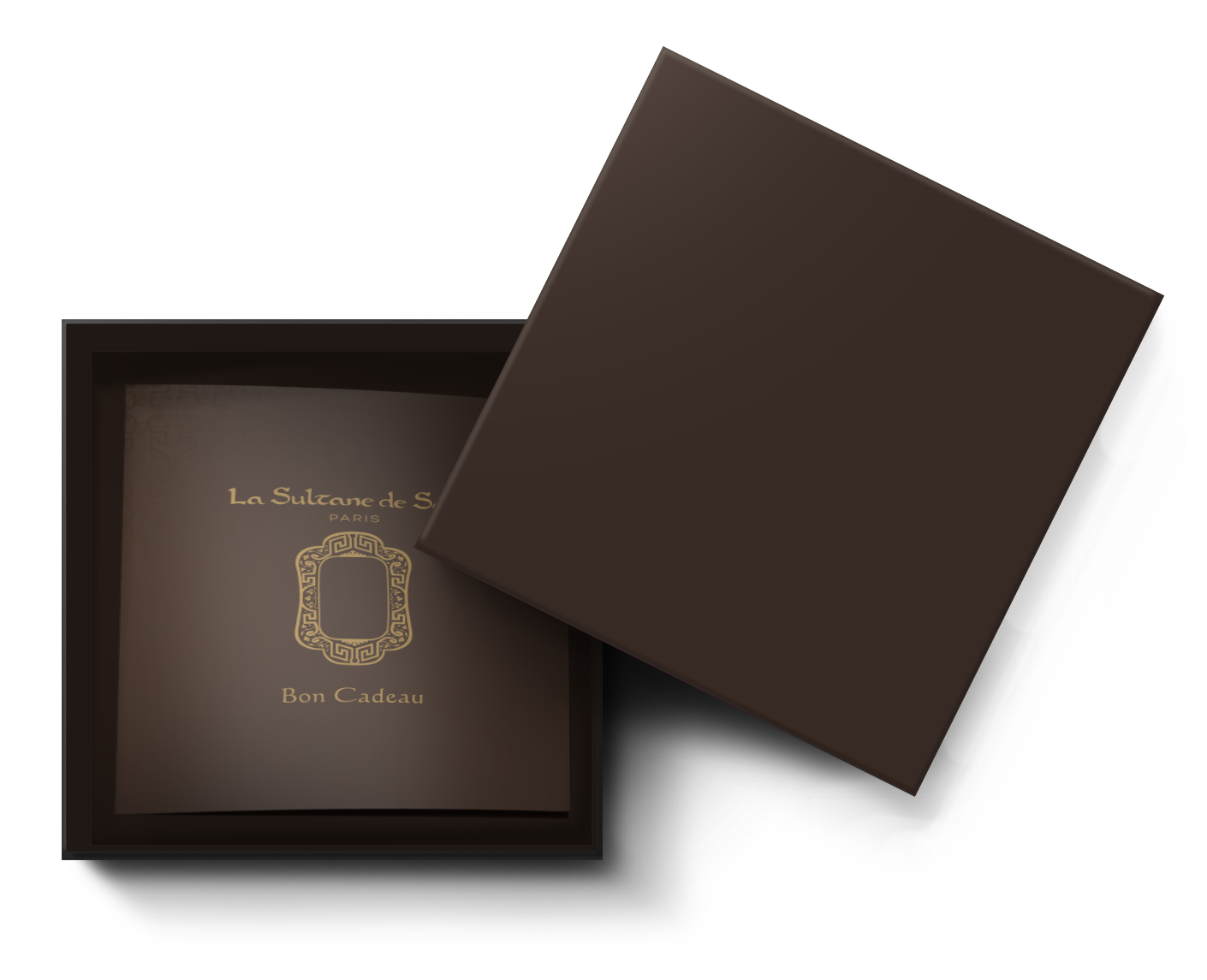 Make your friends and family happy by offering them a pure moment of relaxation and escape towards the faraway lands of La Sultane de Saba.
Offer gift voucher
The Journey to the Islands with ceramic pads La Sultane de Saba®
Journey to the Islands
169,00€
Other cares linked to those rituals...
You may also like our products...
Beauty tips
BEAUTY TIPS FROM THE ISLANDS
Delicious parenthesis of well-being to regain soft and silky skin, rub the whole body with the "Voyages dans les îles" exfoliation with bamboo tears, which intoxicates the skin with its benefits while softening and purifying it. Pay particular attention to the feet, heels, elbows. Awakened to a new radiance, the skin becomes shiny with light.
To hydrate dry skin and damaged hair, preheat shea butter in the microwave or under hot water. This gentle nectar used as a mask envelops the skin and hair with these hydrating and restructuring powers for 10 minutes.
It can be applied to the whole body and the hair and brings an exotic and escape note.
FROM 89 € OF PURCHASE OF PRODUCTS, RECEIVE AS A GIFT A ROSE NIGHT BALM