DISCOVER OUR RITUALS OF CARE
On the Spices route is transporting you to the discovery of the Ayurveda, ancestral Indian medicine, with marvelous and intense notes. Inherited of traditions, it is a spiritual journey to the thousand fragrances.
PLEASED TO OFFER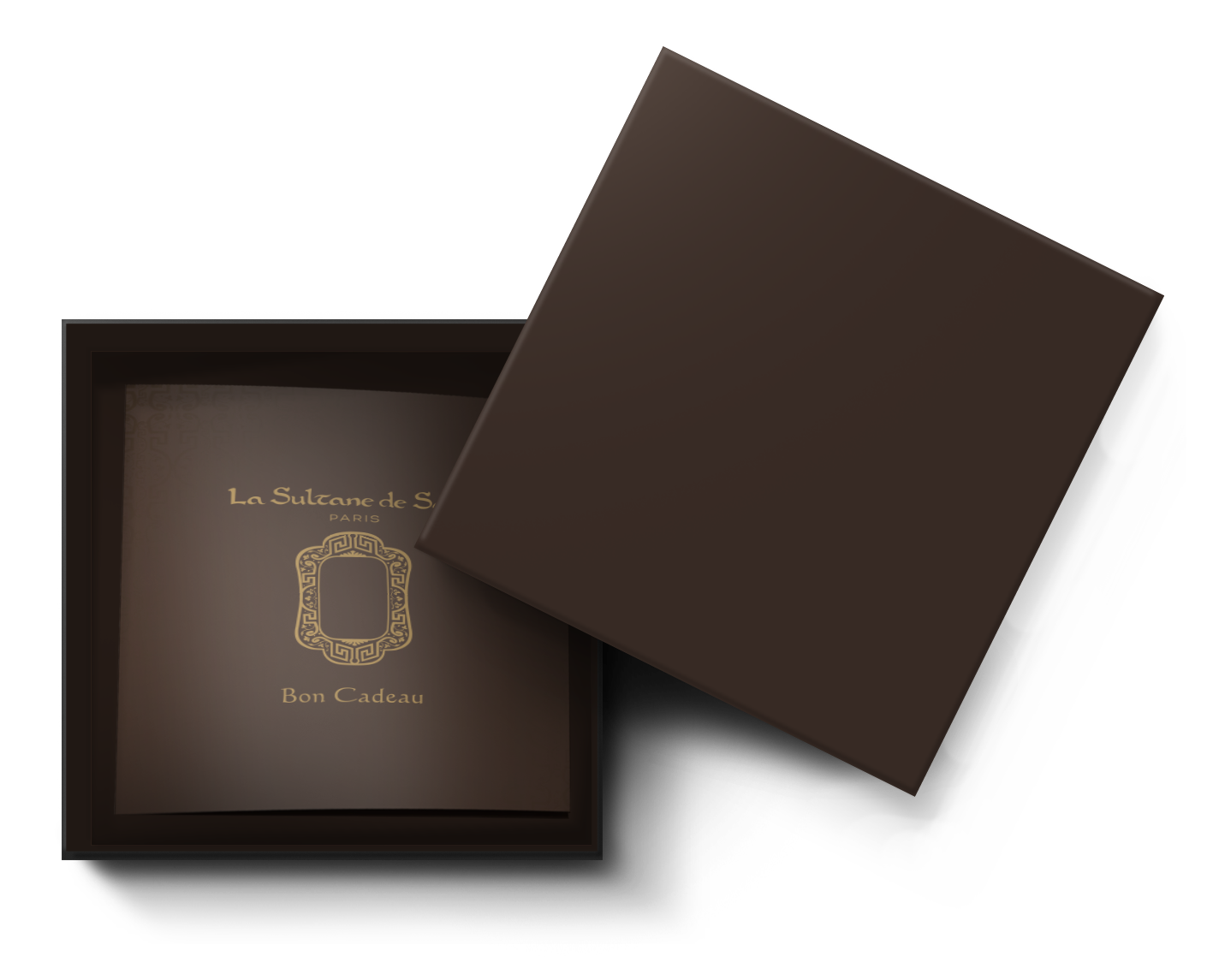 Make your friends and family happy by offering them a pure moment of relaxation and escape towards the faraway lands of La Sultane de Saba.
Offer gift voucher
Other cares linked to those rituals...
You may also like our products...
Beauty tips
BEAUTY TIP OF THE AYURVEDIC OIL AMBER, VANILLA, PATCHOULI SCENTED :
Non-greasy and enriched with precious essences cherished across India, this oil particularly odorous leaves a subtle fragrance on both body and hair. Its very moisturizing texture provides beneficial properties to the skin.
On body : Apply with circular movements.
On hair : Leave for 20 minutes then rinse.
In bath : Pour few drops in a tepid water for unique sensation of well being and a delicately scented skin.
FROM 89 € OF PURCHASE OF PRODUCTS, RECEIVE AS A GIFT A ROSE NIGHT BALM