DISCOVER OUR RITUALS OF CARE
A scented journey with floral notes of jasmin and tropical flowers in each product of this range.
PLEASED TO OFFER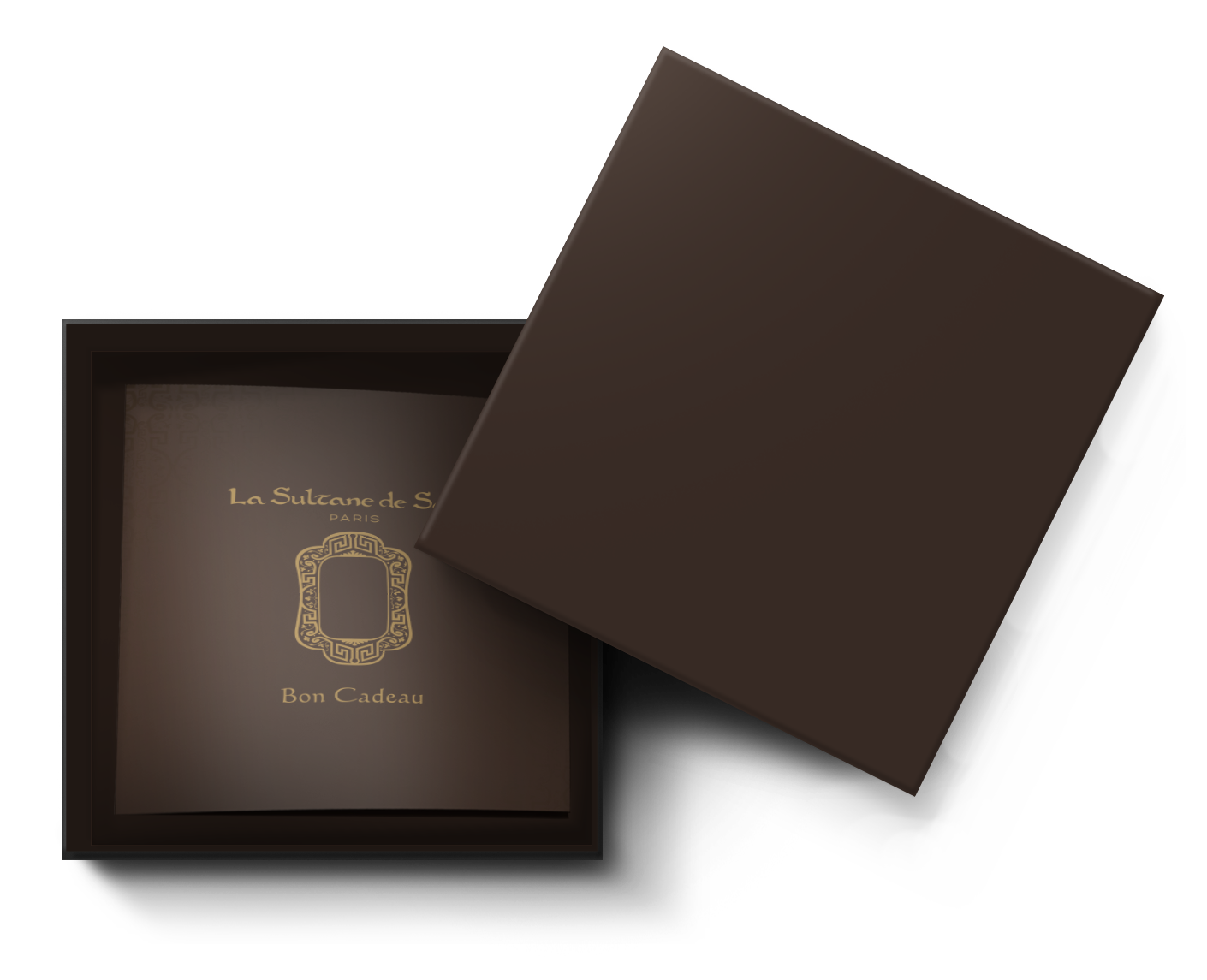 Make your friends and family happy by offering them a pure moment of relaxation and escape towards the faraway lands of La Sultane de Saba.
Offer gift voucher
The Exquisite Ceremony of a Journey La Sultane de Saba®
Journey to the route of Malaysia
99,00€
The Journey to the route of Malaysia, Talingo body treatment (possibility to use bamboo sticks)
Journey to the route of Malaysia
169,00€
Other cares linked to those rituals...
You may also like our products...
Beauty tips
INVIGORATING AND MOISTURIZING BODY TREATMENT
To take good care of yourself and help the skin regain her natural beauty, begin with a gentle scrub with the shell powder, coconut and sugar cane wax. Then apply the jasmin tropical flowers beauty oil with circular movements. The tensions are released and the skin is soothing.To finish, apply the shea butter for an intense moisturizing.
FROM 89 € OF PURCHASE OF PRODUCTS, RECEIVE AS A GIFT A ROSE NIGHT BALM