DISCOVER OUR RITUALS OF CARE
PLEASED TO OFFER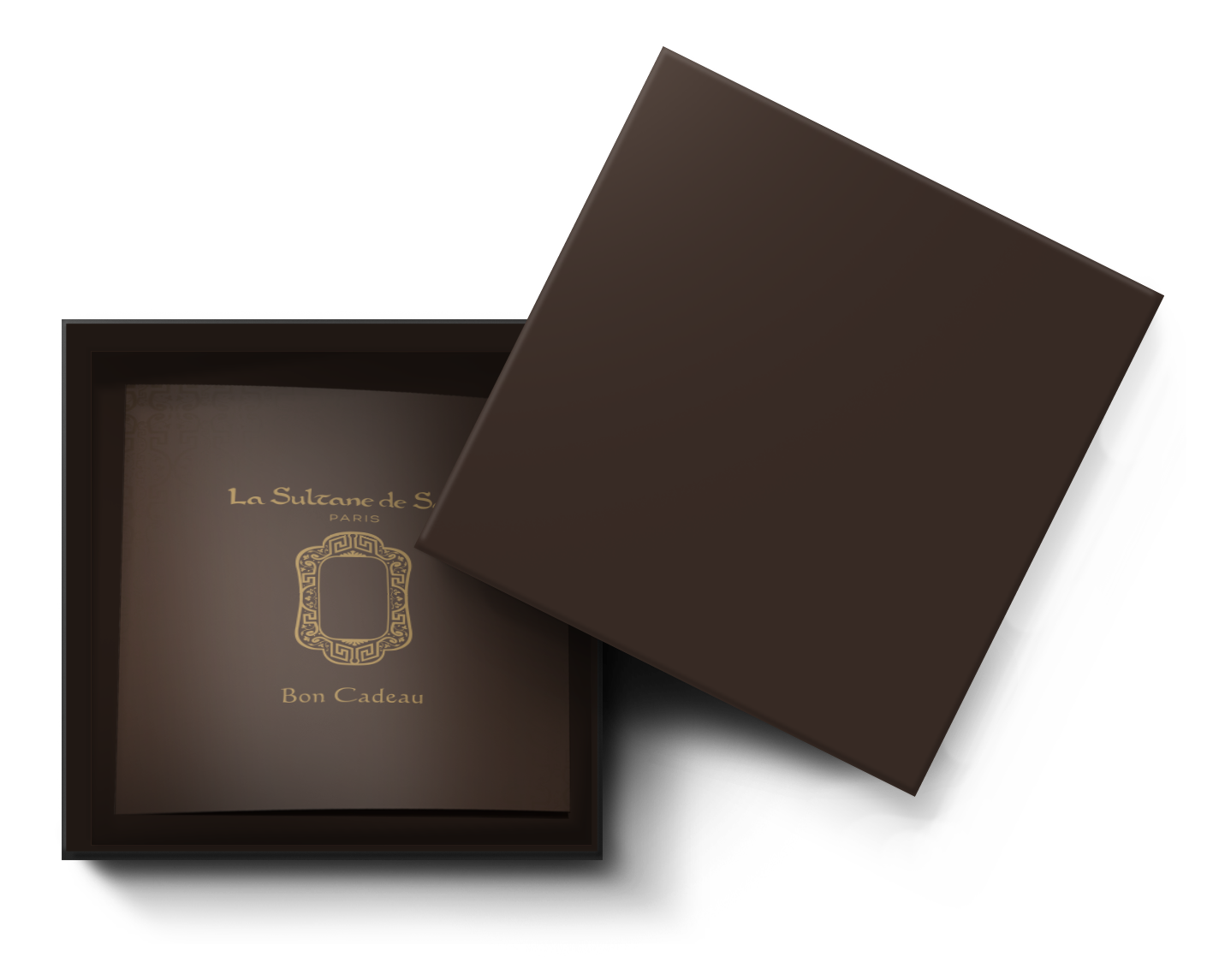 Make your friends and family happy by offering them a pure moment of relaxation and escape towards the faraway lands of La Sultane de Saba.
Offer gift voucher
You may also like our products...
Beauty tips
Green tea has been one of the beauty secrets of Asian women since the drawn of time. Ginger, full spice of mystery, with a sweet and peppery scent release its invigorating properties. The exfoliating with the exfoliating salts Ginger Green Tea is a real instant of pleasure for the epidermis. Take a handful of salt and apply on the skin with circular motion. Insist on the part to thin down as stomach, hip, thigh… The skin is clear of its impurity, and find a soft and voluptuous feel.
FROM 89 € OF PURCHASE OF PRODUCTS, RECEIVE AS A GIFT A ROSE NIGHT BALM