DISCOVER OUR RITUALS OF CARE
The Orange Blossom, fresh and delicate is perfect to relax both body and spirit. Its enchanting notes of citrus fruit are part of oriental women traditions.
PLEASED TO OFFER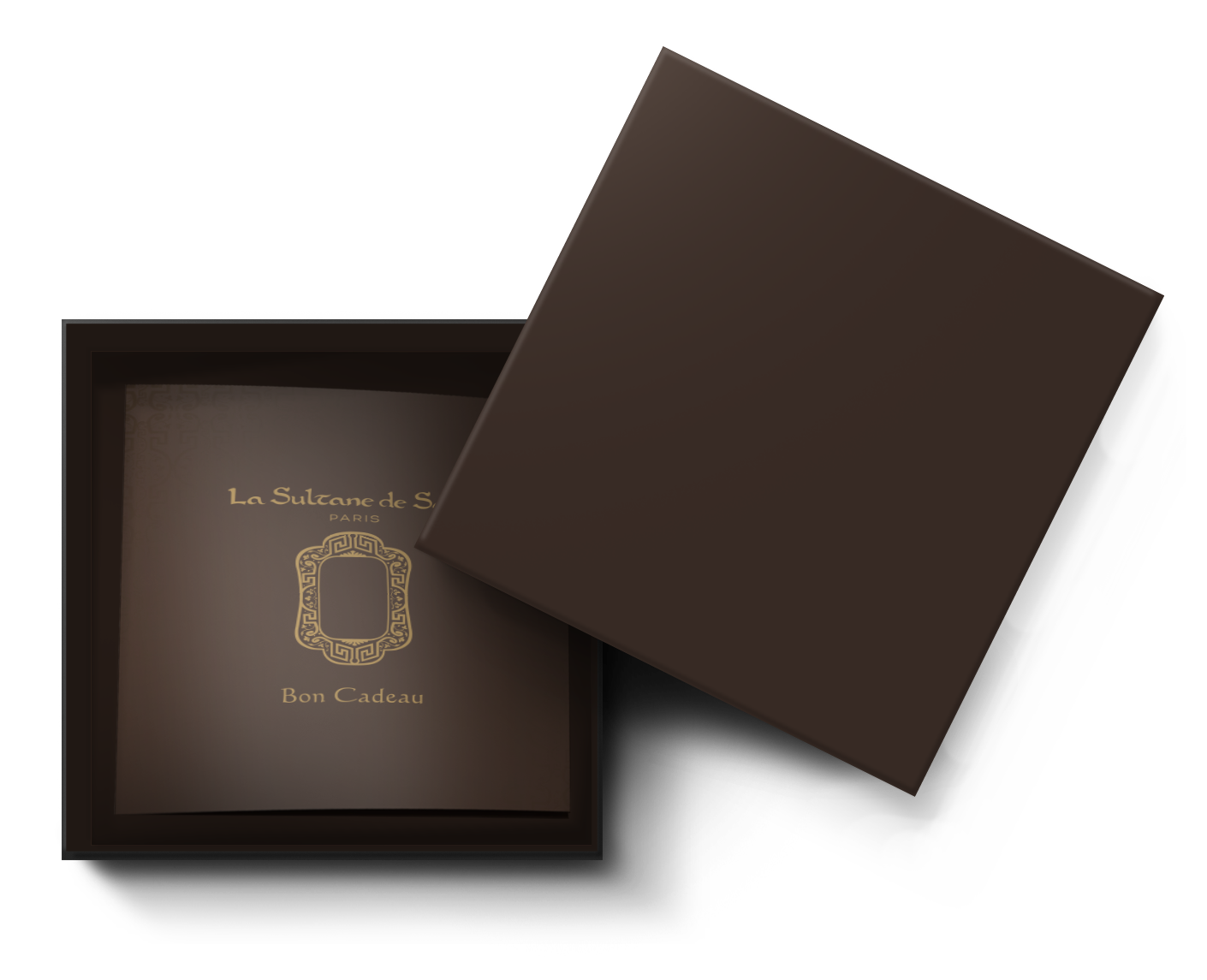 Make your friends and family happy by offering them a pure moment of relaxation and escape towards the faraway lands of La Sultane de Saba.
Offer gift voucher
Other cares linked to those rituals...
You may also like our products...
Beauty tips
ORGANIC ARGAN AND ORANGE BLOSSOM FACIAL OIL
The argan oil is a healthcare product. The high concentration of unsaturated fatty acids boosts the skin moisturizing and thus fight against wrinkles and slows down the skin aging process.
Directions for use: Apply the argan oil on the whole face and neck morning and night. It can be used under day cream or alone as an elixir of youth.
ARGAN AND ORANGE BLOSSOM REPAIRING MASK
Apart from being comfortable and silky, this miraculous mask repairs and restructures in depth the skin. Thanks to the argan benefits, it enhances the skin elasticity and firmness, leaving the skin perfectly softened and revitalized. The orange blossom extract soothes redness and brings freshness and moisturizing. The skin regains its glow.
Directions for use: Apply a thin layer of the mask on the whole face. Leave it for 10-15 min then rinse with clear water.
FROM 89 € OF PURCHASE OF PRODUCTS, RECEIVE AS A GIFT A ROSE NIGHT BALM